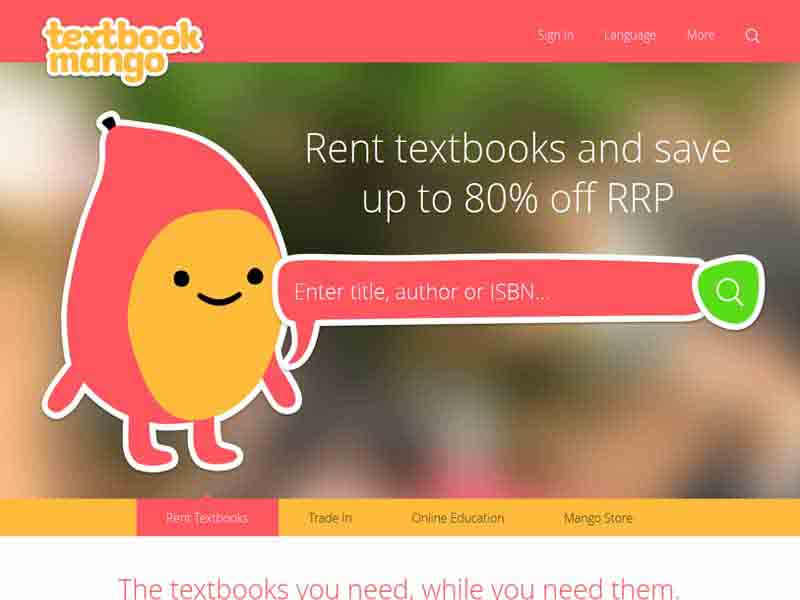 Book Renting Site
Design & Development
The Client had an excellent idea of renting books online. The website is an online bookstore where user can order books on rent. For ordering the books, users need to register first. The site is mainly created for university student to help them get the books on the rent easily.
Key features of the website
Highly user friendly website where user can easily order the book
Easy process of registration
User can order his requirement by filling a simple form
Admin gets notification via email
Compatible with all the major browsers
The Technology used – Magento, MySQL, JavaScript, Jquery, Ajax, HTML and CSS.
Do you have anything similar in mind? Come and discuss with us. Call us at +91 20 3291 3760.